RobotCoachPro
Wake up your inner
potential...
By combining contemporary knowledge in behavioral psychology with years of field experience, we have created a training program that is producing undeniable results.
Take advantage of a free, no obligation trial.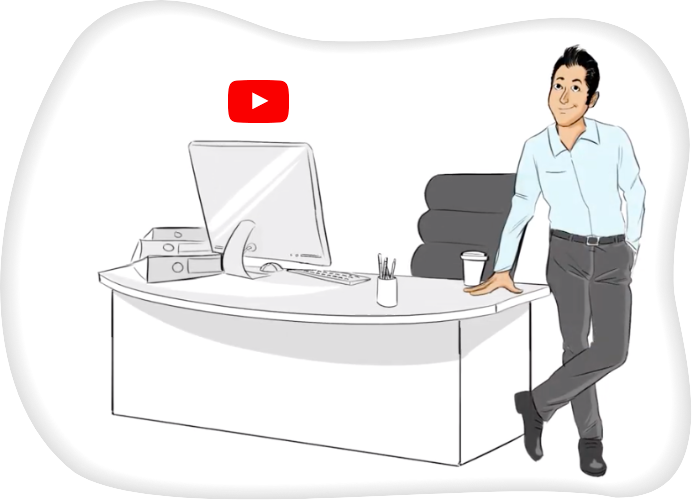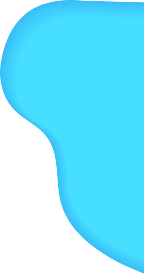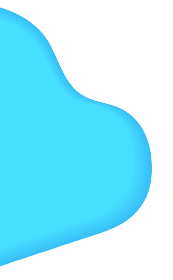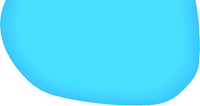 Switch to Digital Training


... and turn basic knowledge into real know-how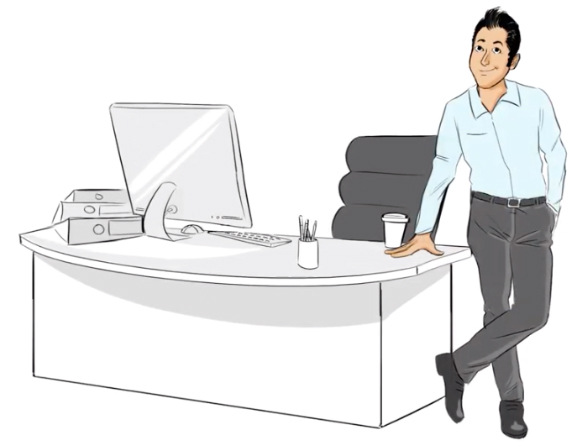 As this is an "on-the-job" training activity, digital technology will allow learners to access the program's resources regardless of time or dwelling. They organize their learning and training in complete autonomy since they are self-actors of their transformation.
Learners are requested to solicit observers to accompany them and witness the evolution of their behaviors. As a result of which, such observers become privileged interlocutors who help keeping the learner on their training path.
day by day, learners receive at least one message from their teaching assistant/virtual coach. Each message will encourage them to train practice and integrate the exercises more easily into their workday. At any rate the assistant can be reached at any time and will make himself available when needed.
The trainee assesses his/her progress on the basis of his/her feelings and any remarks made by those around him/her. On their side, the Tutor and the Observer will evaluate his/her progress based on their own observations. The 3 evaluations will then be compiled to form a conclusive result.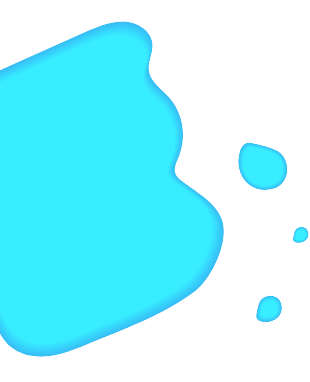 The benefits
of the RobotCoachPro method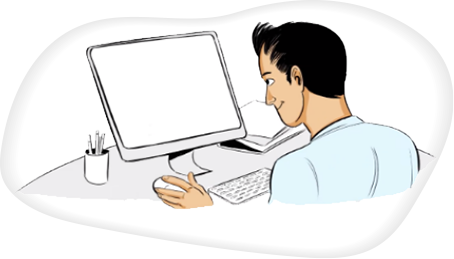 5 to 15 minutes spread over the day:
Over a 39-day period, for only a few minutes a day, this method reaches the following outcomes:
Enhanced interpersonal effectiveness
The development of 5 new skills to achieve the competency targeted by the training program
Enhanced quality of life at work
how do the training programs work?
of participants highly recommend the RCPRO trainings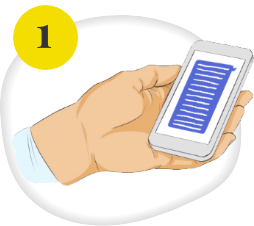 There are three different ways to find the training program best suited to your needs:
Have you determined your specific needs?
Our catalog will help you determine the program that is best suited to meet your needs.
Are you looking for guidance?
Our 360feedback that will allow you to determine the key behaviors to improve as a matter of priority.
Do you have a specific project in mind?
We will build for you tailor-made programs to "stick" as closely as possible to your needs: team cohesion, individual and collective performance, positive stimulation, or any other team situation to be improved.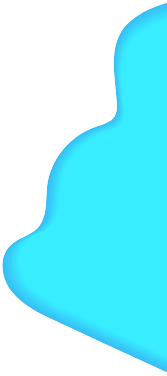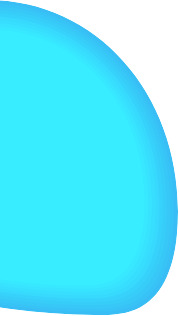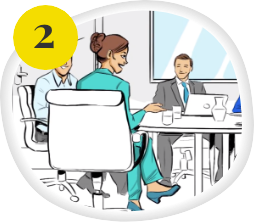 The most reliable way to success
The training program's introduction
The first week of the training program allows the trainee to become familiar with the platform: he is invited to evaluate himself, choose 2 observers, take 3 personality tests to allow him to get to know himself better, and to allow the system to choose the coach best suited to his personality.
Impact measurement and follow-up
The trainee begins and ends the training program with a self-assessment, which will be cross-referenced with the assessments of his observers, to measure his individual growth.
During the two years following the end of the training program, the trainee can access his or her personal dashboard to find the resources needed to continue his or her progress.
The cross assessment
For the next 5 weeks, the trainee practices one of the 5 skills to adopt in his work environment every day. On a daily basis, his personal coach will provide him with helpful and encouraging messages.
During this phase, the trainee is voluntarily observed about his work environment by 2 observers that he will have selected.
Each exercise relates to a skill to be enhanced and strengthened through repeated practice to maximize retention.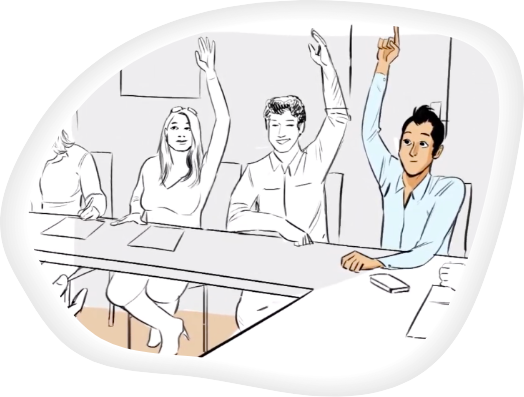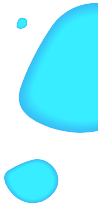 Training topics covered
the objectives and modalities of the RobotCoachPro e-training programs are perfectly aligned with the needs of today's businesses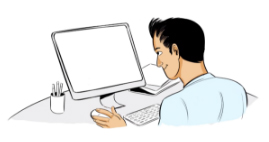 Produce
Strive for excellence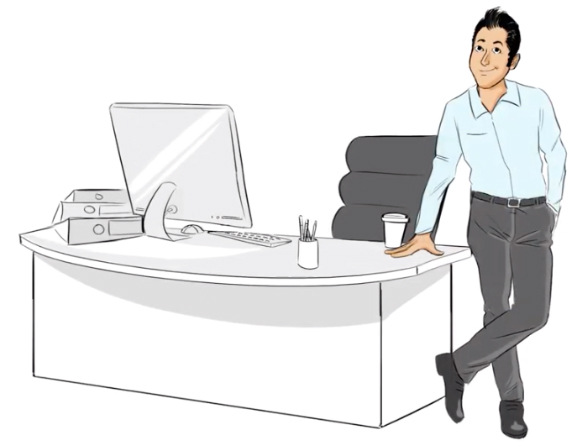 Be self-empowered
Feel accountable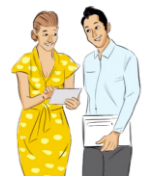 Work as a team
Strive for harmony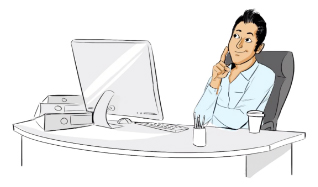 Take a step back
Manage emotion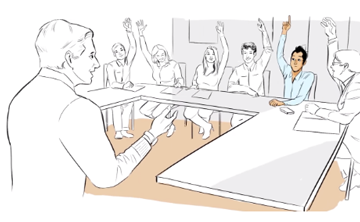 Influence
Take action